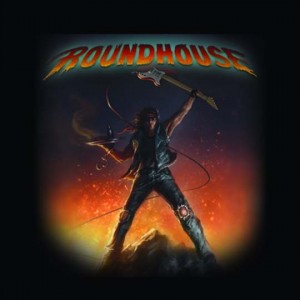 If you enjoy beat-'em-ups like Double Dragon or Streets of Rage, Roundhouse is one to check out.
A 2D-Physics action game that takes you, the world's toughest rock star, to Hell and back. Inspired by old school arcade brawlers, Roundhouse is easy to learn and difficult to master. Perform furious feet-flyin' combos as you fight your way through many unique stages, each with challenging bosses that will put your thumbs to the test!
For this project I was tasked with contributing a number of remixes to the commercial release soundtrack album for Roundhouse.
Check out one of the remixes here: