An iterative creative process for the development of music and audio.
I believe that when you are building a team for a creative project, experience and talent are only two thirds of the complete puzzle. A successful project also requires a smooth creative process that combines open and transparent dialogue with rapid iterations and efficient scheduling.
How it all works.
Dialogue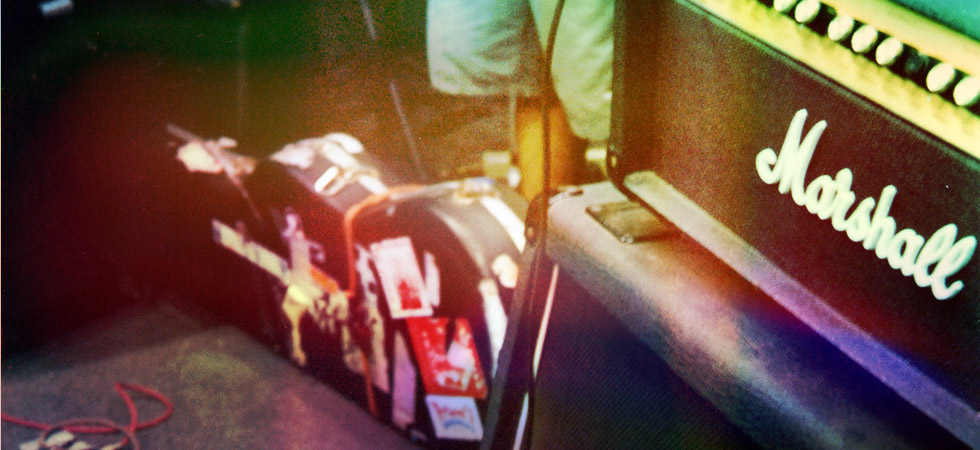 The first step in the creative process is a full discussion about your vision for your project, styles, expectations and how you see my role within the project. This initial discussion is a great opportunity to explore the creative ideas behind the project and brainstorm new ideas. The conversation does not stop here however; an ongoing dialogue is key throughout the project.
Research & Test Tracks
After our initial conversation I perform research based on the medium and genre of the project. For example if I am working on an action film I will research acclaimed action films and action composers, documenting common themes amongst them. This research not only helps to narrow down the sound of the project but it also helps in avoiding audio clichés helping the audio become more progressive and unique. During this time I can also provide tests of soundscapes and themes, demonstrating the emotional, temporal and dynamic potential of the audio on the project.
Iterations
Based on previous agreements and scheduling the next step in the creative process is the development of multiple iterations of the Music/Sound Design/Audio Production. This helps to keep the project on track and highlights any issues or revisions required for the project.
Final Draft
The final draft is the last step before mixing and mastering your project ready for distribution. This is essentially the "beta" version of your audio and is the final point at which changes can be made to the audio.
Mixdown
The mixdown is the final stage of the project. This is where the final sound will be shaped to commercial standards and become ready to "go out of the door".
Completion
After finalising the mixdown I send along the audio files via a service of your choice. We can then shake hands, hug and marvel and how brilliant we all are.
Post Project Marketing
As the project is ready to go public I am willing to help contribute to the Marketing & PR, contributing to social media, blogs, press and interviews where necessary in order to further the project and help everybody involved achieve the maximum possible success.
So how does that sound to you? If you like the sound of my process and my works why not get in touch with me and start making something great today.