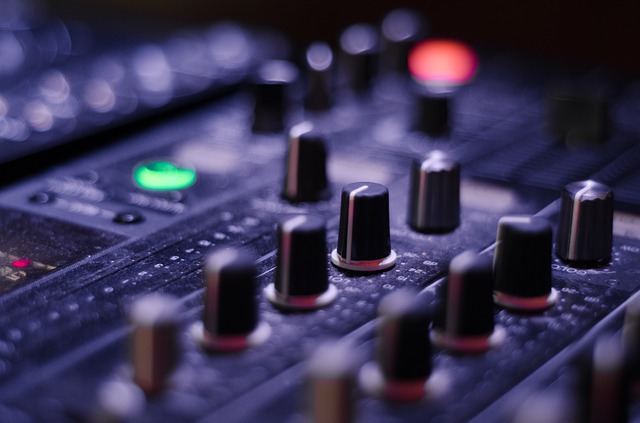 Bespoke Audio Production. Take your audio to the next level.
I offer a range of services under the umbrella of audio production including:
Music Mixing and Audio Production
I can take your audio stems or multi-track audio sessions and mix your track optimising the EQ, phase and dynamic range of your audio using some of the worlds most advanced software audio processors available. I can get your track to an industry standard levels, ready for mastering and commercial release.
Sound Restoration & Audio Cleanup
Utilising my knowledge of advanced audio processing techniques and my professional software packages I can clean, enhance and restore digital audio files.
Audio Editing
I can take your recorded files and create edits to your specifications, removing sections, adding sections, rearranging audio and more. If you have a number of field recordings or dialogue files that you would like to edit into single clips then contact me today.
Whatever your needs I can offer a fully bespoke audio production package that suits your requirements.
All of the work I carry out is guided by the standards put in place by the Audio Engineering Society and the Music Producers Guild ensuring that your audio reaches the highest possible production values.
Free Estimates, Consultations and Demo Tracks.
I offer zero-commitment cost estimates, consultations and demo tracks for your project. So if you are planning your project budget, if you want to discuss your project needs drop me an email and we can work together to find the best solution for your needs.