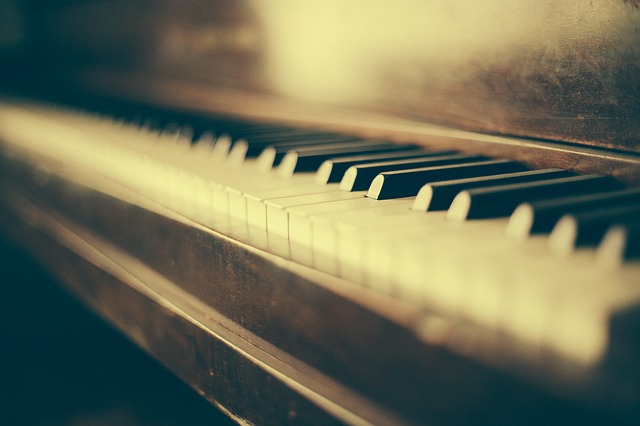 Professional music composition. Any style, any emotion for any project.
Music Composition is my greatest passion. I have been composing music for over 6 years, starting out in bands producing electro-rock pop songs and evolving into a professional composer for video games, short films, TV projects, original songs and more.
From the big and bombastic to the small and intimate, I can adapt my music composition to your distinct musical vision. I can mould the harmonies, rhythms and melodies of any musical genre choose and create the dynamic, engaging and emotional musical backdrop that your project deserves. If you want a cinematic orchestral, pounding electronica, cute children's TV themes, something abstract or even a combination of all 4! I can realise your vision and bring the music to life.
I can create original music using a combination of virtual and live instruments depending on the needs of the project with a range of licensing options.
All of the work I carry out is guided by the standards put in place by the Audio Engineering Society and the Music Producers Guild ensuring that your audio reaches the highest possible production values.
Free Estimates, Consultations and Demo Tracks.
I offer zero-commitment cost estimates, consultations and demo tracks for your project. So if you are planning your project budget, if you want to discuss your project needs or even if you would like me to provide a pitch/demo for your project, drop me an email and we can work together to find the best solution for your needs.