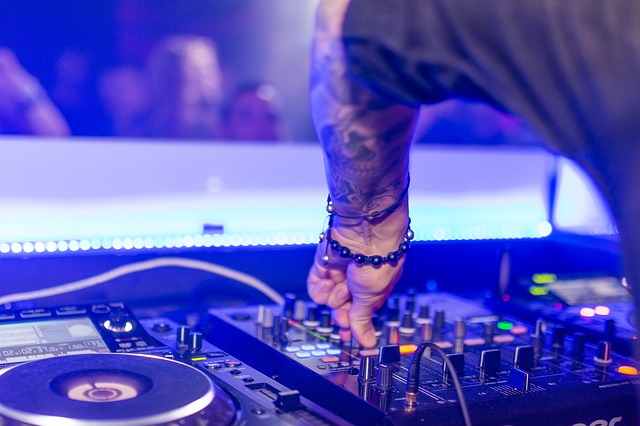 Professional Remixes. Any track in any genre.
"A remix is an alternative version of a recorded work" – I can take any of your existing musical works and create new, exciting and dynamic remixes for you.
There are many good reason to create remixes of your music. Use can use a remix as an alternate version of a song to add to a singles release, to increase the track count of an album, as an exclusive give-away to your fans. You might just be curious to see another person's take on your musical work. Whatever the reason, whatever you need I can provide it for you with my fast, professional, bespoke remixing service.
I have created remixes for almost everything from video game and film soundtracks, apps, pop groups/musicians to remixes of DJs and corporate branding.
Whether you are looking for an alternate master recording, a change in tempo and dynamics or even if you would like to hear your music in a completely new genre I can help you.
All of the work I carry out is guided by the standards put in place by the Audio Engineering Society and the Music Producers Guild ensuring that your audio reaches the highest possible production values.
Free Estimates, Consultations and Demo Tracks.
I offer zero-commitment cost estimates, consultations and demo tracks for your project. So if you are planning your project budget, if you want to discuss your project needs drop me an email and we can work together to find the best solution for your needs.