Epic Music just got a little bit Loudr
Posted on

August 23, 2013

in News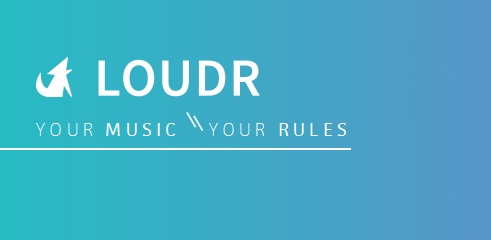 Like my music? Then you'll love hearing it Loudr.
I'm happy to announce that I have joined the Loudr family. Loudr is a bold, new music platform that empowers artists, composers, YouTube artists, remixers, and cover song musicians. A true music ecosystem, Loudr helps artists, songwriters, and fans collaborate and benefit from one another's successes.
but what does this mean to you my humble reader? Well not only will you now have more ways to download my music but I'll also be able to start creating licensed cover songs and albums.
So get ready, because exciting things are coming.
Personally I'm really happy with this development, not only am I accompanied by awesome composers (and budies) like Ryan Ike and Open Heart Sound but I also believe strongly in what the good folks at Loudr are trying to accomplish and admire their dedication to helping new and emerging artists showcase their art on a large stage. I highly recommend that you check them out and getting yourself some excellent new music to listen to in the process.
Check out my artist page on Loudr Now! Ryan Davies – Video Game Composer