Micro Update 3 – Relic Rush Remix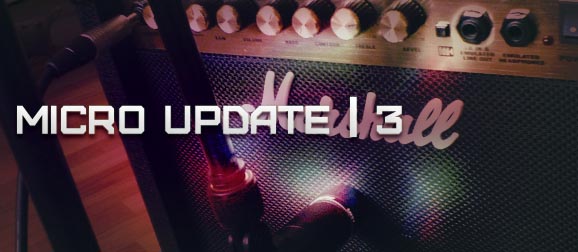 Another in my series of Micro Updates – This week sees the release of the soundtrack to iOS and Android game Relic Rush.
Relic Rush is an addictive adventure game where the player explores exotic locations in the hunt for collectible idols.
Spanning 5 worlds and over 100 levels the game features an entirely original chiptune soundtrack.
Recently I was asked by composer Jack Menhorn to contribute a rexic to the final release of the Relic Rush Soundtrack.
You can hear the results here:
You can download Relic Rush here:
https://itunes.apple.com/gb/app/relic-rush/id594738410?mt=8